What's in the cookie jar? Could it be chocolate, peanut butter, oatmeal or what?
Everyone loves the mystery and surprises they find inside a cookie jar, and these favorites are no exception!
Country Cottage Cookies come in a wide assortment of flavors.
White Chocolate Macadamia Nut * Milk Chocolate Pecan * Oatmeal Raisin * Peanut Butter * Chocolate Chip
Triple Chocolate * White Chocolate Cranberry * Snickerdoodle.

Not only are the cookies a wonderful treat, the reusable cookie tubs can be refilled
again and again. And they look great on any kitchen countertop.
This Maredy Fundraiser is a big hit because each cookie bin contains one pound of delicious baked mini cookies. You will get about 100 cookies inside the reusable cookie bin for only $10.00.
Easy to sell; easy to gobble up.With so much to choose from, your sales will quadruple with such tasty selections.
50% profit
Sell 10 items
from this catalog
and choose any item
in this catalog FREE!
Sell 20 items
from this catalog and receive 2 items from
this catalog FREE!
Every 10 items sold
from this catalog gets you
another free pick up in this catalog FREE!
Prize Program!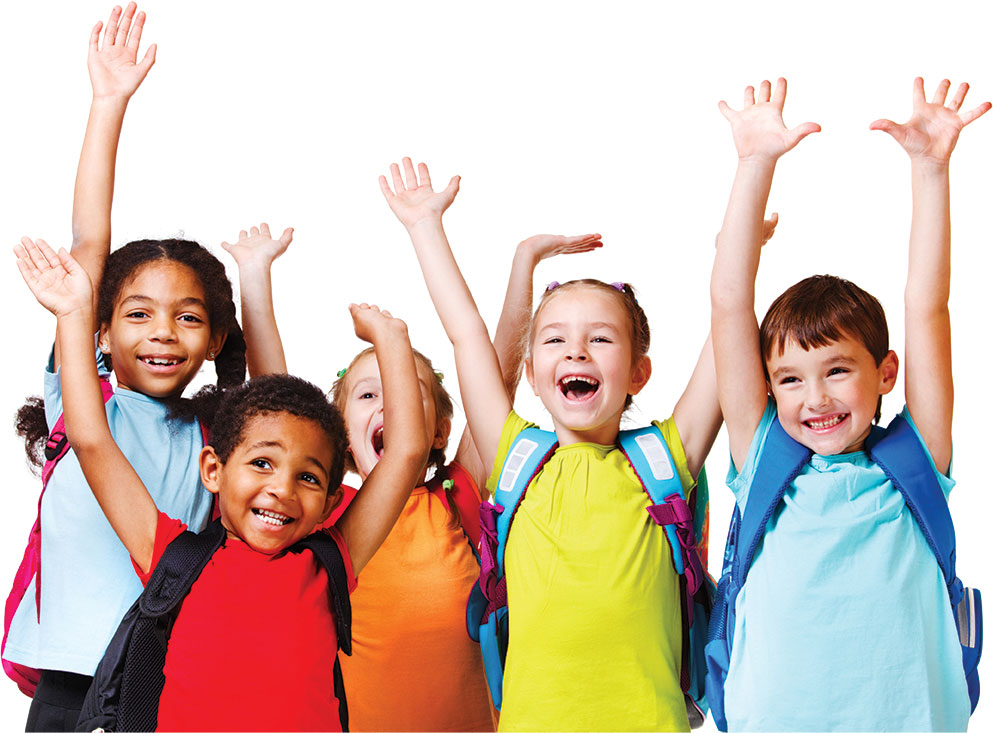 You can win FREE products for selling just 10 items!
PRIZE RULES
The FREE merchandise is based on the number of items each individual sells. Sellers cannot combine their sales with other students. However, sellers can get family members to help by showing the catalog and collecting orders.