Maredy Blog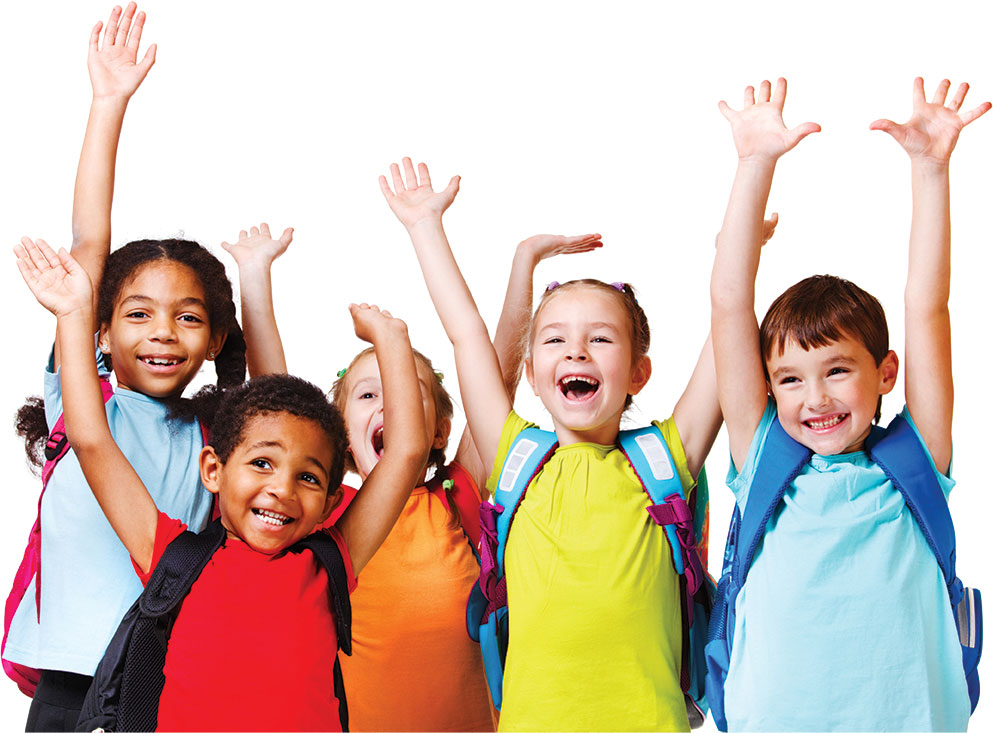 Fundraising has never been easier! Read more to learn about the many benefits and bigger profits that come with Maredy Fundraising.
06/18/2019
Entertainment will Attract Customers and Boost Sales at Your Next Maredy Fundraising Event. Check out these fundraising ideas!
06/10/2019
Looking for school fundraising ideas that inspire people and sell super-fast? You're in the right place.
04/24/2019
Fundraising is a fun learning experience for kids of all ages, but middle school fundraising has even greater success as kids learn the value of collaboration, salesmanship, and team building.