Family Time Favorites
Sell 10 items
from this catalog
and choose any item
in this catalog FREE!
Sell 20 items
from this catalog and receive 2 items from
this catalog FREE!
Every 10 items sold
from this catalog gets you
another free pick up in this catalog FREE!
Prize Program!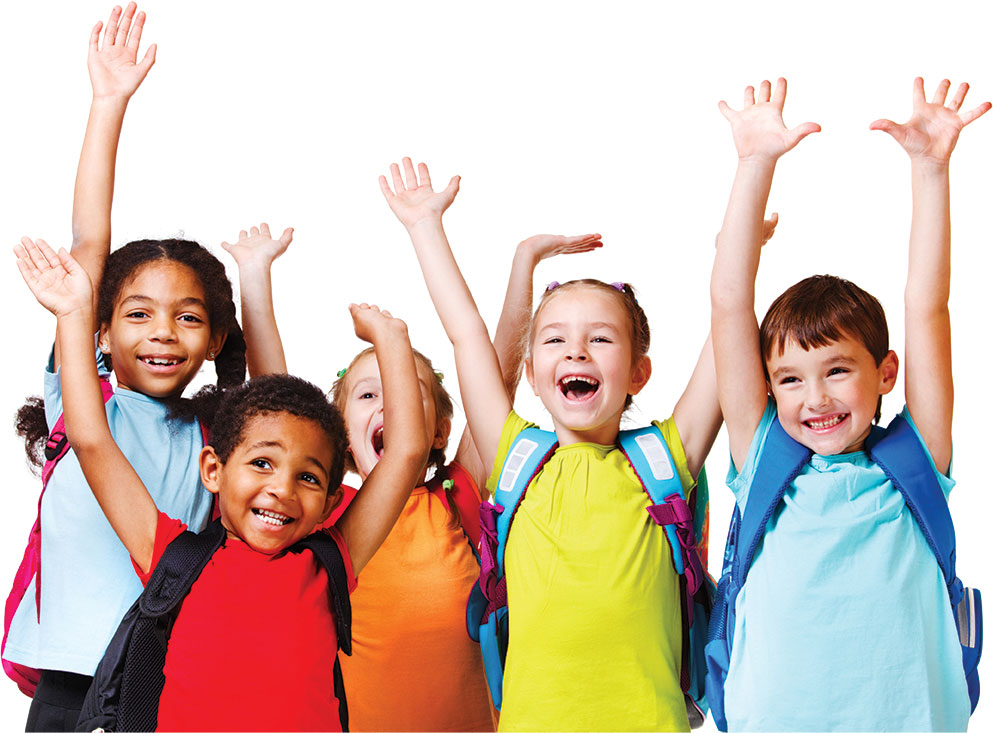 You can win FREE products for selling just 10 items!
PRIZE RULES
The FREE merchandise is based on the number of items each individual sells. Sellers cannot combine their sales with other students. However, sellers can get family members to help by showing the catalog and collecting orders.