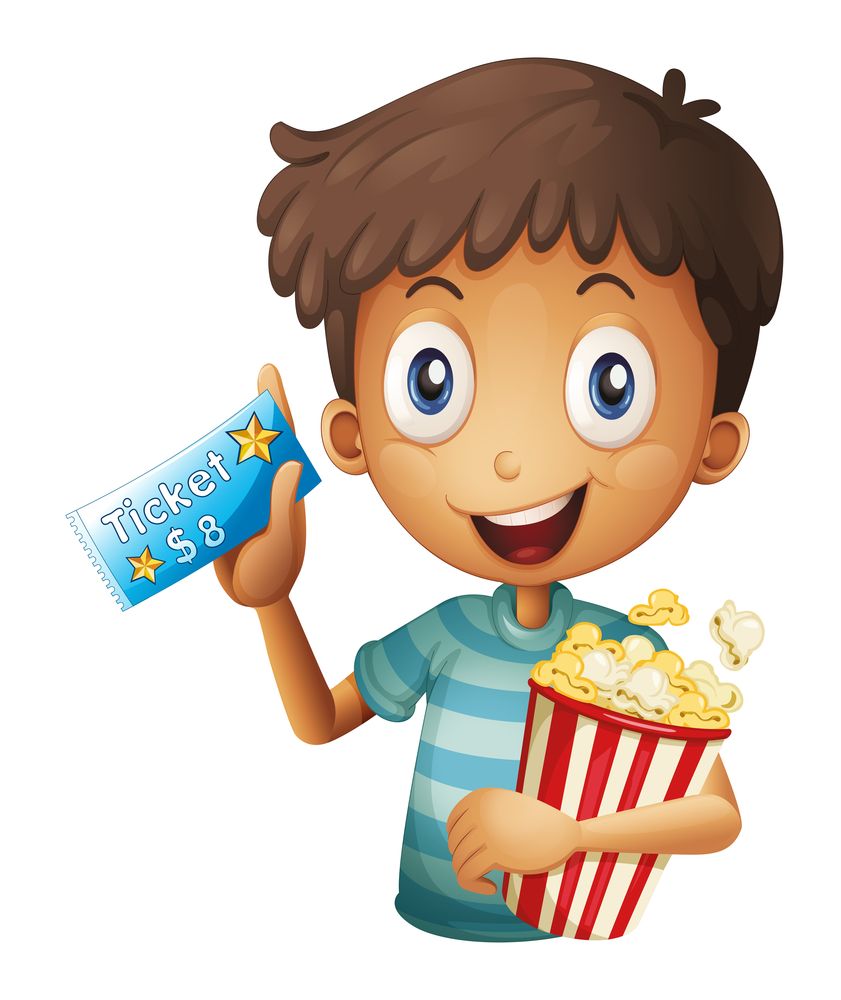 Fundraising can be much more fun than work and generate more funds than you can imagine. Just let your imagination go and consider any three or all of these creative fundraising ideas.
For your next fundraiser Take Them to the Movies! Decide on a popular movie or a sure-to-please classic and entertain your potential customers. At the end of the movie, do an introduction to your fundraiser, what it's for, why it's important, and then show the Maredy the Popcorn Shoppe catalog on screen!
Have some of your team positioned at the exit doors ready to take orders before they escape, while also inviting everyone in the audience to place their order with one of the team members in the aisles of the auditorium (or theater, depending on the location of your event).
If you can afford it, have samples of each of the Maredy Popcorn Shoppe flavors for people to sample, but do this after the movie. Otherwise, your audience will be thinking about the movie, not what they're eating!
And if you're looking for other ideas for your fundraiser, just ask because we have plenty of creative ideas to find new customers. For instance, what about a Video Gaming fundraiser?!
Everyone loves video games and some people are obsessed with their gaming skills, so why not put them to the test. Do an announcement of a video gaming competition outlining the rules for participating.
Those who want to participate would ask their friends and family for orders from any of the Maredy catalogs or one specifically if preferred. The top 5 fundraisers would then compete in a video gaming event and the winner would receive a $100 donation in his/her name toward the fundraiser, a special award, recognition in the school or church newsletter or website, and possibly local media coverage.
Another entertaining idea for your fundraiser could be an Impersonation Show, in which family and friends are invited to an event where people dress up and impersonate a favorite movie, TV, or sports celebrity. Each impersonator would sell Maredy products to family and friends prior to the premier event. After the show the winner would be announced with similar prizes as those mentioned above for the video gaming event.
In addition to the above suggestions, you could also have a Concession set up in the lobby outside the event and sell -- you guessed it -- Maredy Fundraising Products!
Fundraising with Maredy is probably the most fun you'll ever have raising money for a worthy cause. It's what we do best, so let us help you reach all of your fundraising goals.