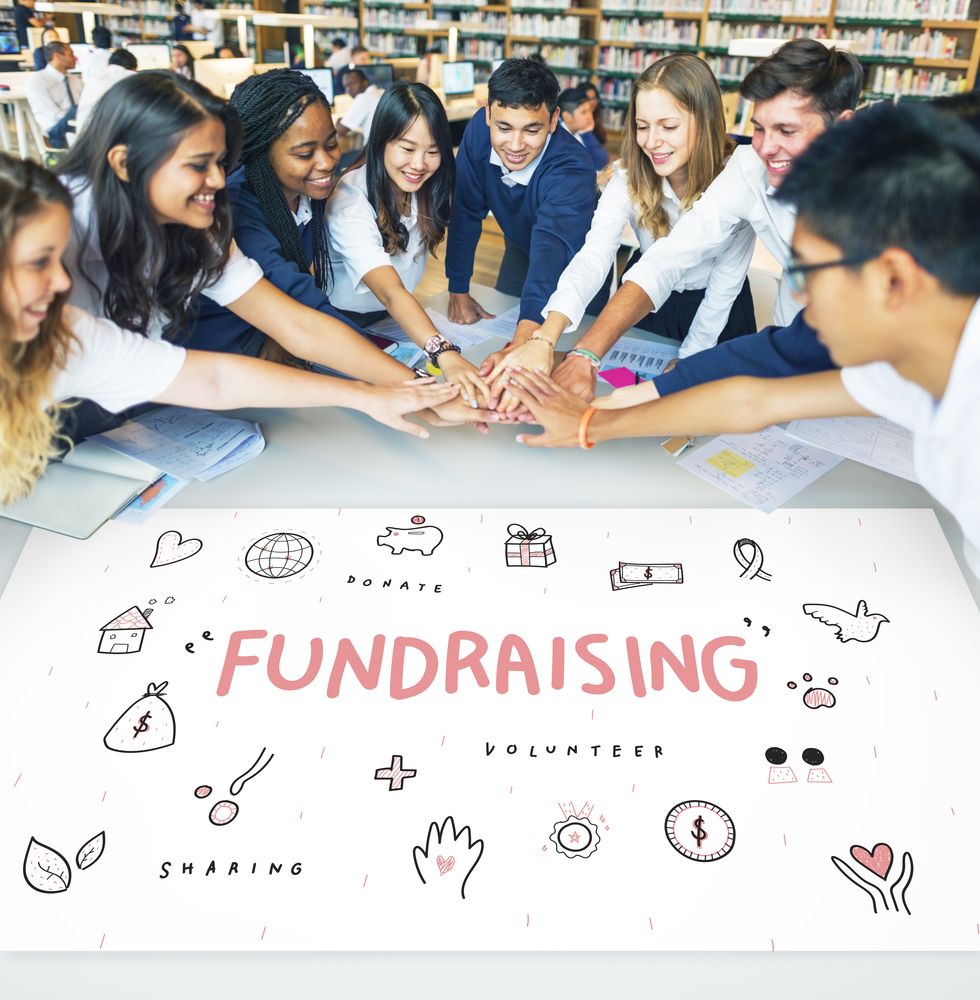 Finding the resources for your school fundraising can be more fun than work when you work with Maredy Fundraising. The assorted selection of products like those Maredy offers is the reason thousands of school and church groups have success stories to share.
If you're looking for fundraising ideas that are super easy, great fun, and sell so fast you'll be reordering before you know it, Maredy Fundraising is your best choice.
Let's say the school debate team has an opportunity to compete in the national finals, but funds are short and the whole student body wants to help their school win. Where to start?
Your planning team must first decide on which of the Maredy fundraising catalogs you want to use. Choose from cool selections of Chocolate Indulgence, or maybe Cookies & Coffee Cafe, School Spirit Shirts, and much more.
Or, if you want to sell candy, cookies, homemade food specialties, popcorn assortments, nutty snacks, and even lollipops for every holiday.
That's a lot of choices, so good luck getting everyone to agree. But the good news, you can order from all the categories if you want to. And even better news is that you can earn up to 60% profit on every item sold! That should get the debate team well on their way to national finals. And wow, what it does for school spirit!
It's easy to see how fast your profits add up. While 500 or 1000 items might seem like a lot to sell, remember you have the advantage of high-quality products that really do almost sell themselves!
This could make fundraising so popular that everyone wants to be part of it! And remember, the more you expand your 'sphere of influence' the more customers you'll get -- returning customers, too, no doubt,
There are so many school fundraising ideas possible you can even plan your next event before the first one is finished. After all, there are so many worthy teams and clubs at your school that always need funding.
Remember, FREE shipping on all orders, FREE catalogs for all materials, and FREE credit for public and private schools. And, as an extra incentive, most of our fundraising programs allow each seller to earn FREE products. For every 10 items sold, each seller can choose any item in the catalog,
We've worked with over 100,000 school groups since 1988 and we're busier than ever. Won't you join us? Get on board and contact Maredy today! We look forward to working with you!